---
* 8 Units per building * 1600 Square feet * 3 bedrooms * 2 full baths * Forced air gas heat*
* Gas water heater * Utility room * 2 car garage * Large kitchen * Gas fireplace *
Bedrooms measure 14X12, 12X12 and 18X16 Master. Bathrooms 6X9with a 5X9 utility room off 2nd bathroom, and Kitchen a large 11X11 Feet!!
Rental Rates Starting at $800 Per Month. Call 262 305 7666 or email HERE for more information today!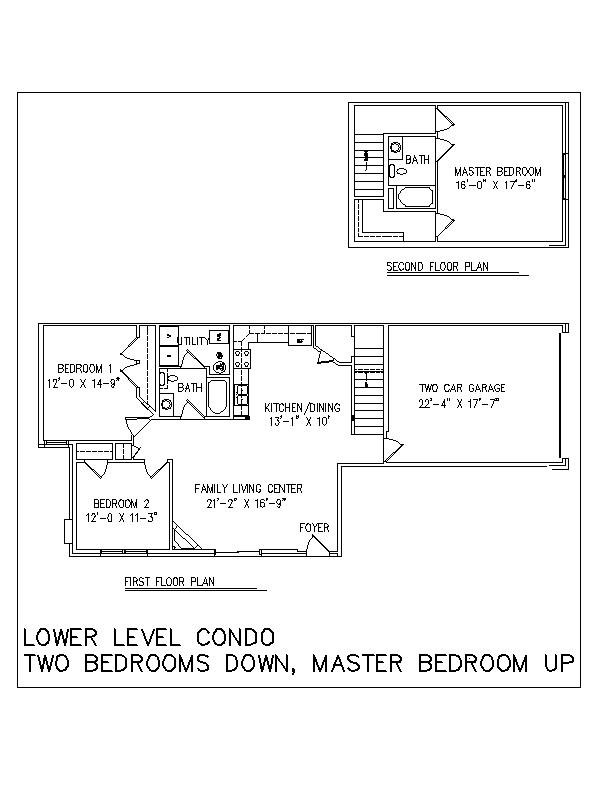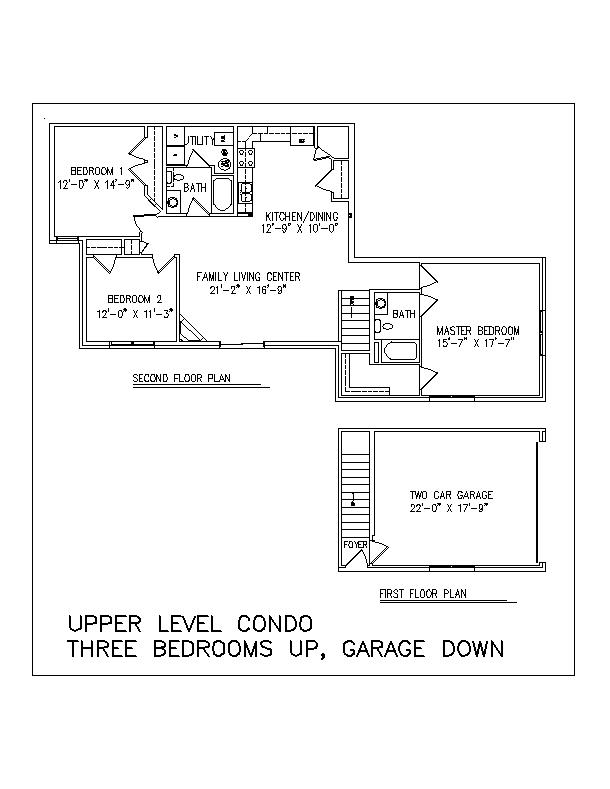 HOME Park Palace Condos apartments rentals Lomira,Wisconsin WI. Slinger, Wisconsin WI. Sussex, Wisconsin WI.
---